BLANCA

COMFORT & ELEGANCE

You can enjoy the most elaborate menus and the buffet options.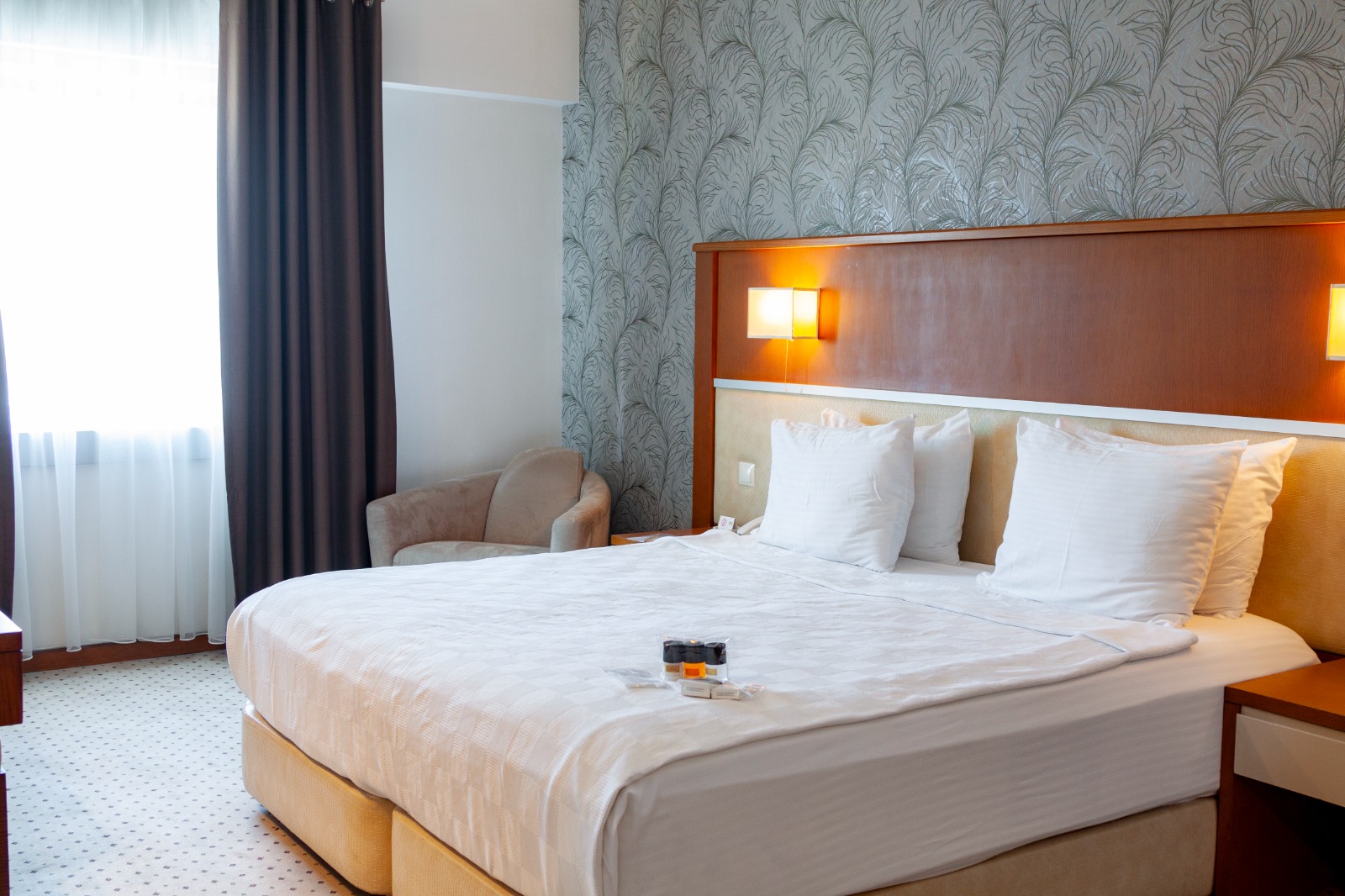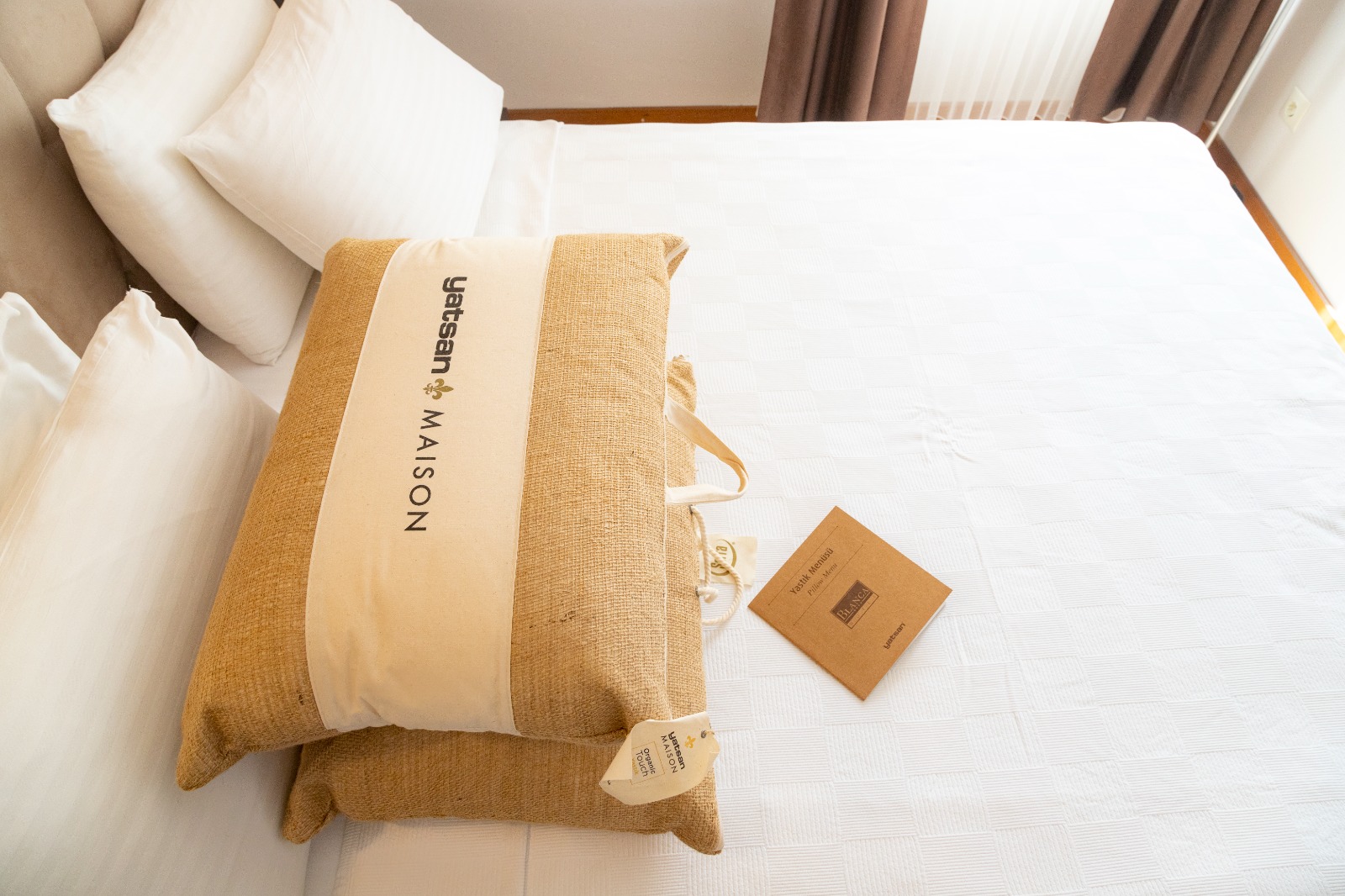 Prieta Meeting Room
Blanca Hotel satisfies the needs of the business world with its stylish and functional meeting rooms equipped with the highest technology.
You may organize your wedding, seminar, conference and other organizations in our facilities equipped with wired and wireless internet, overhead reflected barcovision, illumination system and sound system.
Equipments ,
Flipchart
Projector
Slide
Curtain
Speaker rostrum
Wireless internet access
Phone
Professional audio system
Professional lighting system
Collar microphone
Writing board
Sound system
Television
Video, DVD, VCD player
Laser pointer
Photocopying
Fax
Ventilation and fire alarm systems

Violet Restaurant & Oniks Cafe - Bar
Blanca Hotel İzmir serves flavors attentively selected from traditional Turkish cuisine and International cuisines in elegant atmospheres.
The Violet Restaurant offers buffet service for breakfast and provides guests the chance of enjoying flavours
The Oniks Bar offers stylish, fabulously presented cocktails in a club like atmosphere